Our growth formula
The growth formula, which has proven to work through years, is intact and Royal Unibrew
remains committed to deliver profitable earnings growth in the coming years.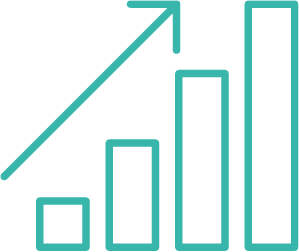 Volume growth
Royal Unibrew has market leading portfolios of non-alcoholic and alcoholic beverages throughout its main markets with multi-beverage offerings in the Nordic region and the Baltic countries and leading market share positions in several categories. In addition, Royal Unibrew has strong niche positions in Italy, France and Canada as well as export business in more than 70 additional countries.
Over the past years, we have channeled more commercial investments toward the fastest growing categories in our portfolio with the aim of delivering higher organic growth than the underlying market growth. Innovations backed by strong consumer insights combined with talented and experienced employees, who secure strong in-store execution, pave the way for growing faster than the markets where we operate.
---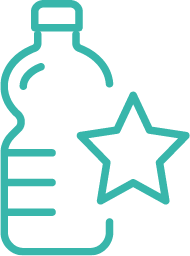 Premiumization
We invest behind the fastest growing brands, categories and channels, while we at the same time focus on premiumizing our portfolio of beverages to drive value growth. Premiumization is driven by our talented people who use valuable market insights to innovate new products with a higher sales price per volume unit than the average.
Price per volume unit is increasing significantly as a consequence of cost inflation, which means that we need to stay focused on the underlying profitability of our products. We do so by monitoring consumer demand, leveraging our price/pack architecture and other price/mix tools.
---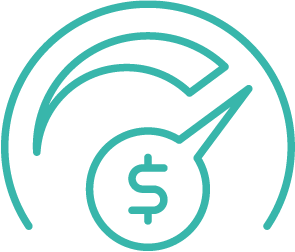 Efficiency improvements
Costs and efficiency improvements have always been high on the agenda in Royal Unibrew. Teamwork is a cornerstone of our workplace culture and along with our colleagues' can-do attitude, it helps us finding solutions to all challenges, which secures that we do things in a better, more efficient way every day.
The multi-beverage model enables us to achieve higher utilization of fixed assets, higher efficiency in sales and logistics and, in general, higher productivity per employee.
In combination with our strategic focus on structurally growing areas in our business with higher margins, we optimize our ability to increase price per volume unit and/or reduce cost per volume unit, which form a solid foundation for an underlying margin expansion.
---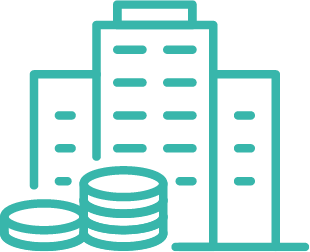 Mergers & acquisitions
Value creation through acquisitions of companies have always been a core part of Royal Unibrew's strategy. We have created significant value through acquisitions over time, and the foundation for acquisitions will always be that they can be incorporated in our operating model and, likewise, that our business model enables us to extract synergies from the combination of businesses.
We seek to improve our market positions through bolt-on or brands/category acquisitions, while larger transformational acquisitions usually open multi-beverage opportunities in new geographies.
Finally, we may acquire production assets to expand production capacity or bring production closer to consumption.
---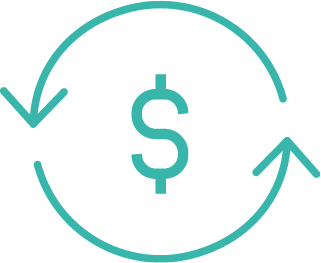 Share buy-backs
We want to create profitable growth while maintaining financial flexibility. The multi-beverage model is a highly cash generative business, and it provides us the ability to develop the business in line with our strategic priorities while at the same time being able to distribute an attractive pay-out to our shareholders. It is our priority to create a positive total shareholder return through a combination of growing distribution (dividends and share buy-backs) and increasing share price. Share buy-backs will be the balancing instrument to secure that we remain financially flexible within our capital allocation policy (see page 26).
Shares bought back are generally intended to be canceled leading to a higher earnings per share.
---