Our strategy
Royal Unibrew's overall strategy remains to be a strong regional multi-beverage provider in selected core markets and in other markets to build and develop strong niche positions.
Royal Unibrew operates in diverse markets that are characterized by different dynamics. We aim to be the preferred choice for our consumers, customers, shareholders and people through the following four strategic priorities.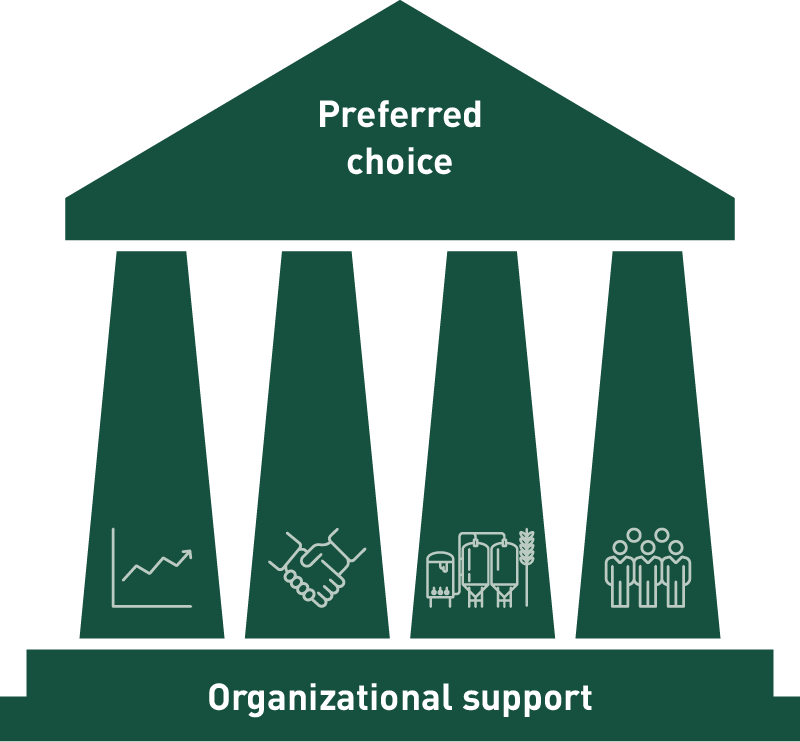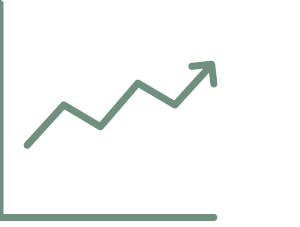 Build sustainable business
We want to expand our markets and market shares through multi-beverage and niche strategies.
We need to continuously develop and innovate our product portfolio and channel mix to be the preferred choice for consumers. We will also continue to pursue opportunities to continuously enhance the efficiency across the company.
---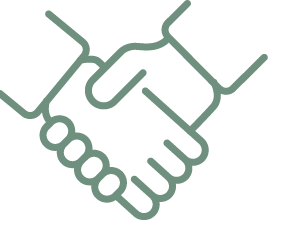 Prepare for future growth
We want to be the preferred partner for our customers with the most relevant innovations for our consumers by addressing consumer demographies, geographies and trends of e.g. health and wellness, authenticity and care for the environment.
We will pursue structural improvements through M&A and partnerships with focus on Western Europe.
We will maintain Royal Unibrew's financial flexibility by continuously considering our capital structure with the intention of adjusting it to support the realization of the strategic and financial targets.
---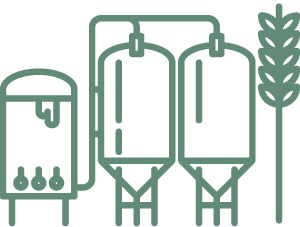 Become the most sustainable beverage company
We will convert our energy consumption to renewable energy and also focus on the entire value chain and include the consumption by our suppliers. We will work with suppliers that share our values and focus on green energy consumption and lower the impact from packaging material through recycling.
As a regionally based beverage company founded on strong local presence in the societies of typically rural areas, Royal Unibrew aims to be a responsible member of the community.
We will invest in renewable energy and have an open mindset towards new technologies. Operational efficiencies and circular thinking have always been a part of the Royal Unibrew DNA.
Becoming the most sustainable beverage company requires that all employees are engaged in the journey and we will work persistently to embed a sustainability mindset throughout our organization.
---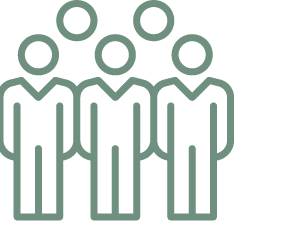 Grow the most committed employees
Insights and strong competences are required to reach our ambitious strategic targets. Therefore, we strive to create a culture that encourages talent, develops skills and competences, recognizes achievements and values each individual.
We give high priority to retaining experienced employees and recruiting new employees who bring accelerated momentum and new knowledge. This includes a diverse and strong blend of educational background, work and life experience, diversity of beliefs, nationality and gender.
A succession process ensures identification of talents and ensures acceleration of careers within Royal Unibrew.
Our growth formula: Volume + Value + Efficiency ÷ Investments in growth = Increased Earnings